Martin Kyuchukov
Avocat associé
Martin est spécialisé en financement, en corporate et en gouvernance d'entreprise. Il a rejoint le Cabinet Mermoz Avocats, après plusieurs expériences au sein de cabinets d'avocats tels que Jones Day (aux bureaux de New York et Paris) et NMW. Martin intervient principalement sur les opérations de private equity (LBO et capital développement) et de fusions-acquisitions, et en particulier sur les aspects de financement. Sa maîtrise courante de quatre langues lui permet d'intervenir dans de nombreuses opérations internationales.
+33 (0)6 98 73 64 42
Contacter par mail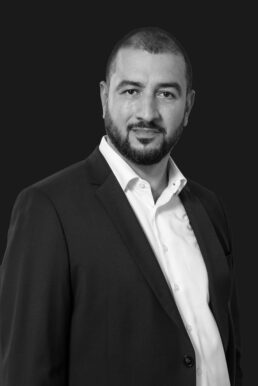 Langues
Français, Anglais, Espagnol, Bulgare
Admission au barreau
New York (2010), Paris (2011)
Formations
Diplôme de Juriste Conseil d'Entreprise (DJCE), Master II en droit des affaires et fiscalité - Université Panthéon Assas (Paris II), Master of Laws, LLM in US corporate law - New York University School of Law
Expertises
Financement
LBO
Fusions-acquisitions/M&A
Capital-Développement
Ses opérations majeures
LBO Secondaire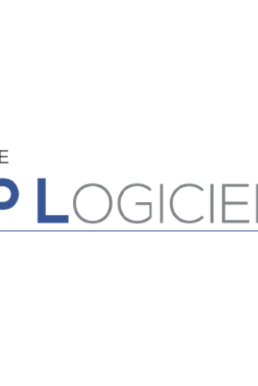 Avocats :
Martin Kyuchukov
Accompagnement du management dans le cadre de l'opération de LBO sponsorless menée sur le Groupe DP Logiciels avec le concours en financement mezzanine d'Andera-Acto.
Juin 2021